Office & Staff
In Nashville, TN, Tierney Plastic Surgery has built a solid reputation as one of the premier plastic surgery practices in the area. Although Dr. Tierney's talent and experience are key, the invaluable support of his office and medical staff forms the backbone of the practice.
Would you like to find out what Dr. Tierney and his team can do for you? Request a consultation online, or call our office at (615) 320-8585.
A Tradition of Excellence
Dr. Tierney selects his staff with the patient experience in mind. From the very first phone call to the final follow-up appointment, our staff is there to offer their knowledge, support, and guidance throughout every step of your treatment. We treat everyone – from our regular BOTOX® Cosmetic clients to our complex breast reconstruction patients – with the same compassion and genuine care that has become our trademark.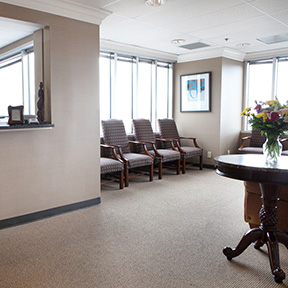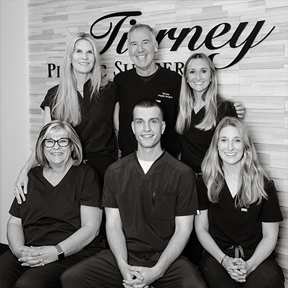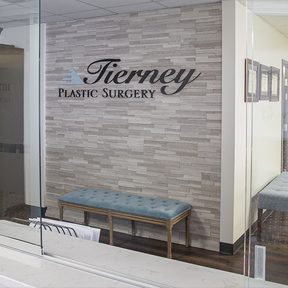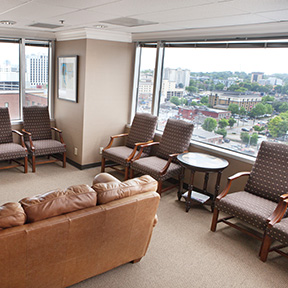 Plastic Surgery Is Personal
For most people, the decision to undergo plastic surgery isn't one that's made lightly. Our staff understands that our patients have an array of motivations for surgery, and we treat each one with his or her individuality in mind. Different bodies and different goals call for different approaches, and Dr. Tierney and his staff dedicate themselves to the long-term satisfaction of each person that comes through their door.
The staff of Tierney Plastic Surgery invites you to experience their warmth, integrity, and knowledge for yourself. Visit us at our well-appointed penthouse office, and see what a difference a solid team can make.
Back to Top